TAKE CONTROL OF THE TRAJECTORY OF YOUR MUSIC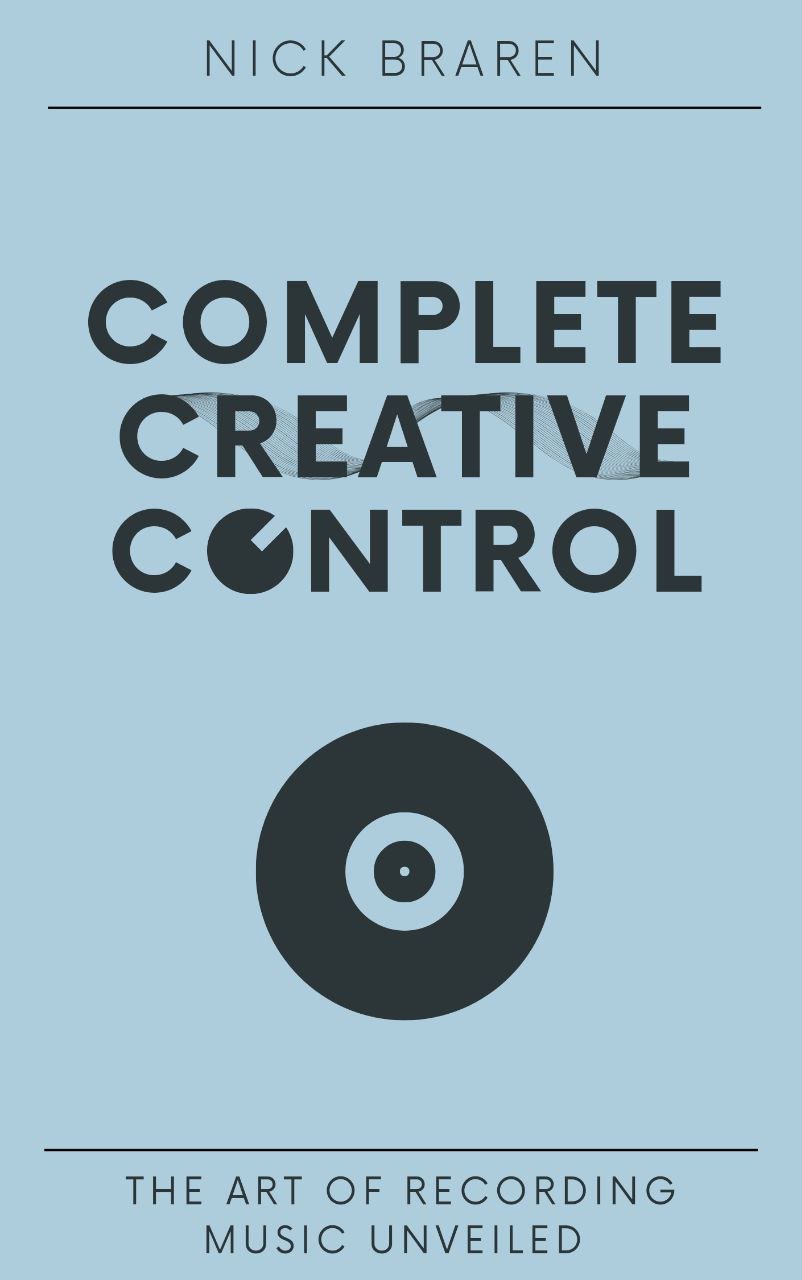 I have a brand new recording handbook available that will teach you EVERYTHING you need to know about how to record your own music professionally with inexpensive microphones and gear.
I want to get you in the position where you can remove the recording obstacles and release the flow of music out into the world.
I want you to take control of your music's trajectory by acquiring the skills and knowledge needed to record music yourself on demand.
If you're really serious about your music and want to overcome the massive recording hurdle plaguing the majority of artists today, download a FREE 5-CHAPTER SAMPLE now and take the first step towards transforming yourself from a hobby musician into an affluent recording artist!